Timeless Reflections - Carew Castle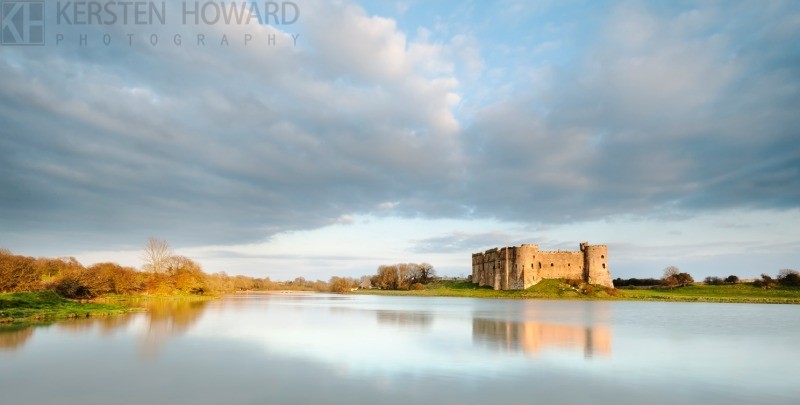 Carew Castle is a must see on a trip to Pembrokeshire, especially when the millpond is at its fullest. I had visited Carew Castle many times trying to get a shot like this, but the weather or the water levels were never right.

Finally on this spring evening the elements were right. I made this image just as the last light of the day illuminated the castle. Minutes later the sun had dipped beyond the horizon and I was walking back to the car with a smile on my face knowing I had got the image I wanted.

Numbered edition image.