Reflections - Towy Valley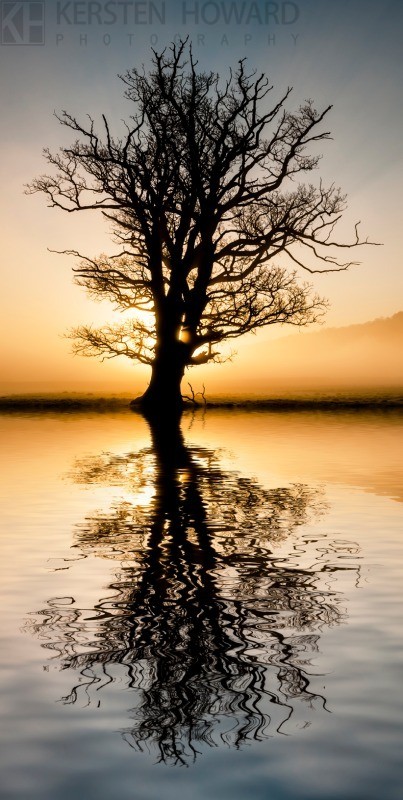 Taken on trip to Dryslwyn in the Towy Valley one winter's morning. The rising sun was quickly burning through the morning mist so I positioned the tree between me and the sun and managed a few pictures before the sun was had burnt the mist away.

Limited edition of 150.