Preseli Ponies 2 - Preseli's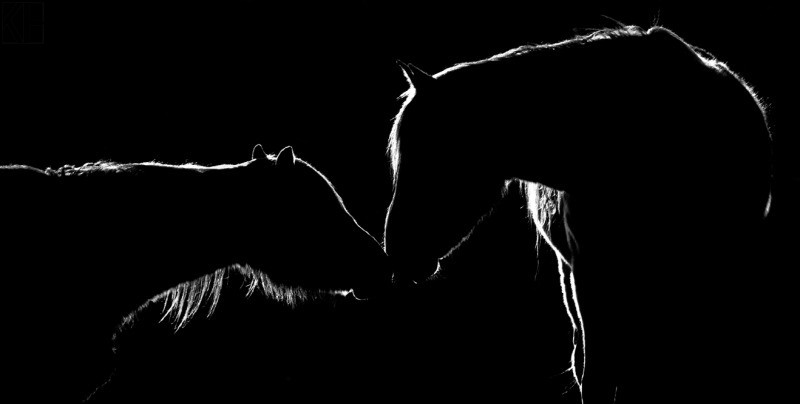 After the 3rd visit in a week up Carn Enoch in the Preseli's (overlooking Dinas, Fishguard & Newport), and lots of waiting for the right light that never happened, I turned my attentions to the wild Ponies that roam free in the area.

I used a long lens, so I wouldn't disturb their habitat, and positioned the Ponies between me and the setting sun to get this halo effect.

Limited edition of 150.