Morning Mist - Towy Valley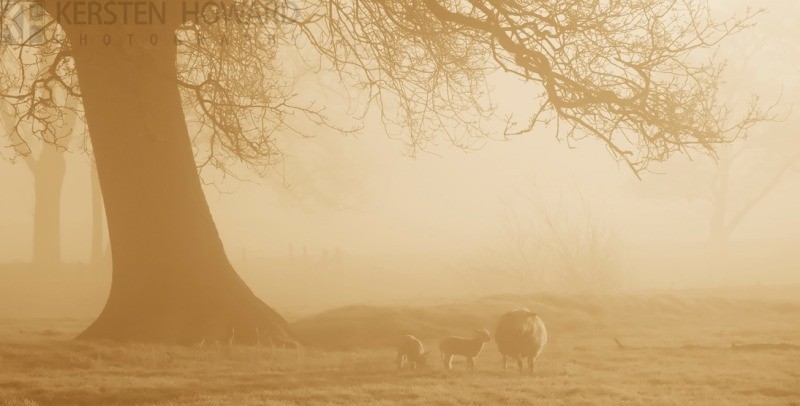 I checked the weather forecast the night before and they promised plenty of mist in the morning. It must have been the only one they got right in the last 5 years, much to my delight.

After a pleasant hour or so taking pictures I was walking to the next location when I turned and noticed this sheep and her 2 lambs under the tree. I managed to grab one shot before they moved on and the moment was gone.

Limited edition of150.