In Flight - St David's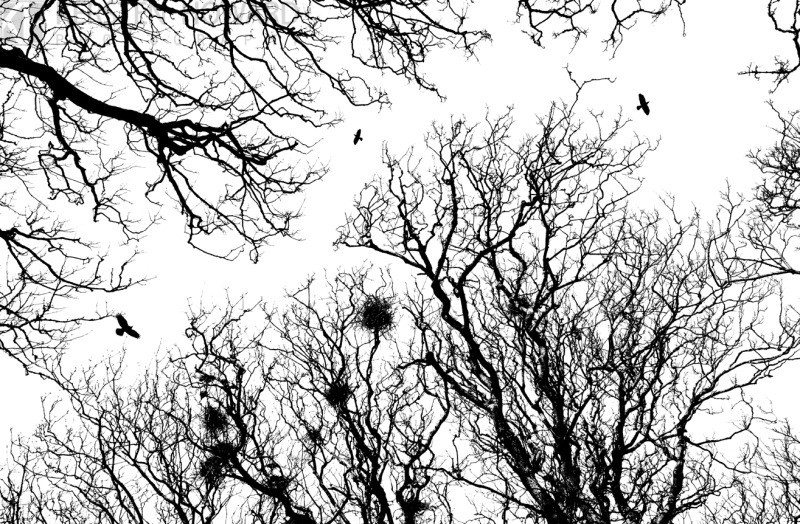 I have had an image like this in my mind for about 5 years or more, but I had never managed to find all the elements at the same place at the same time, until this day when I visited St David's.

I was in St David's taking images for my 2012 calendar when I noticed the birds nesting in the nearby trees. A few minutes later and my long wait was over.

Limited edition of 150.