Across The Valley - Nant Gwynant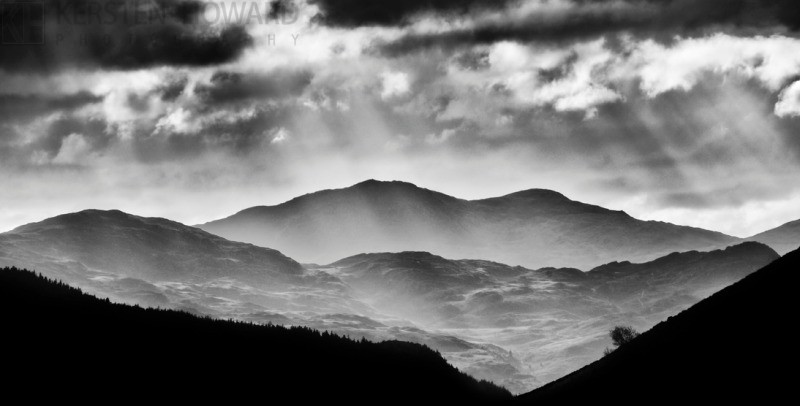 Another from my trip to Snowdonia in November 2010. I parked my car at the viewing point overlooking the Nant Gwynant valley and waited for the light to break through the passing clouds. It wasn't long before I was rewarded with this dramatic lighting.

Limited edition of 150.